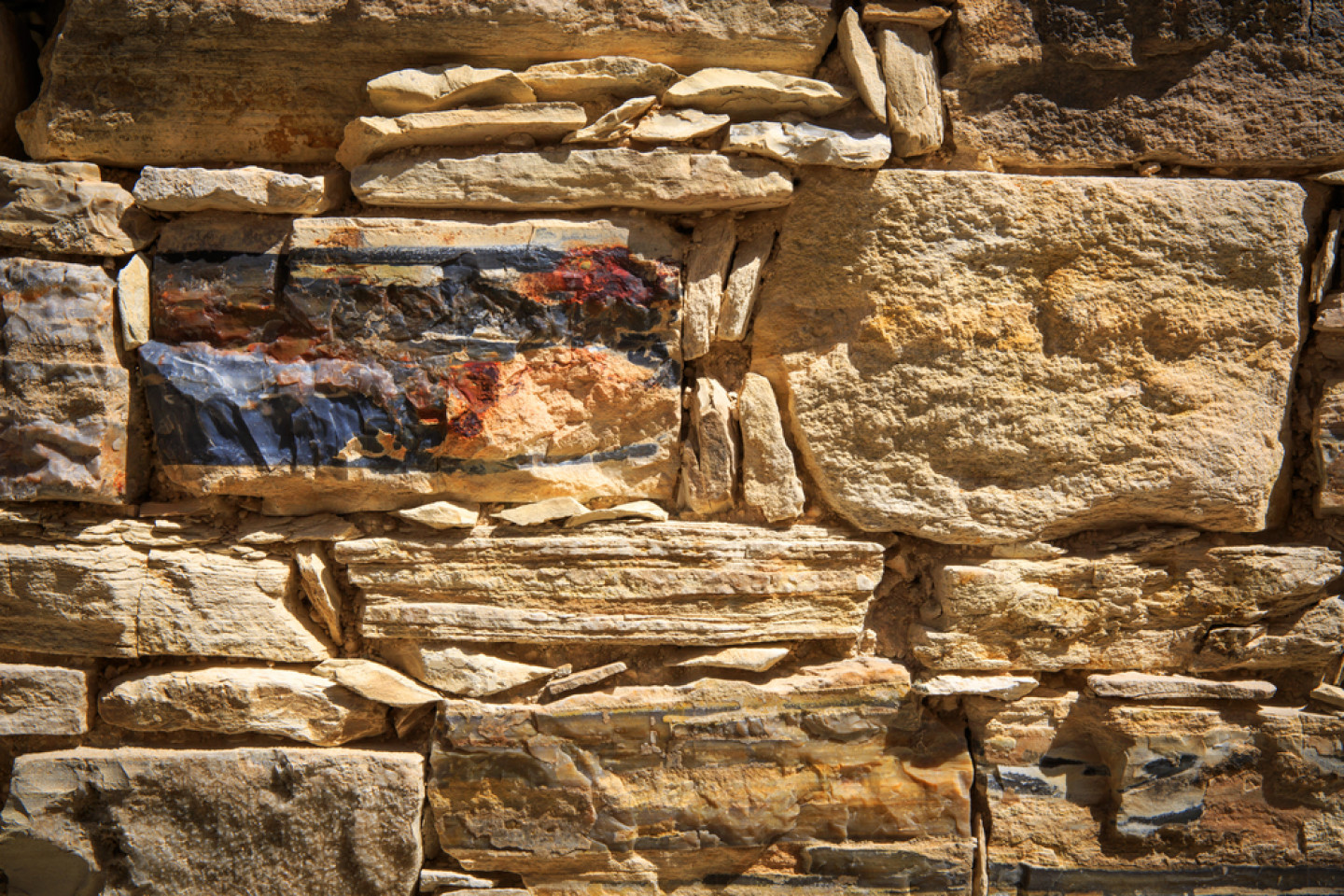 Where Style Meets Functionality
Schedule a retaining wall installation in Endicott, Vestal, NY & surrounding areas
Many homes in upstate New York are built on slopes or mountainsides, so leveling out your landscape may call for a retaining wall to prevent erosion.

TLC Landscaping and Lawn Services in Endicott, NY builds custom retaining walls to keep your landscape secure and functional. Using a variety of materials, we'll create custom retaining walls that not only hold your lawn in place but also add style to your landscape.

Call 607-754-5300 today to schedule your custom retaining wall installation in Endicott, Vestal, NY & surrounding areas.